PRODUCT CATEGORY
What We Offer
WHO ARE IEX
ORIGINAL DESIGN
Attraction of luxury life!
Most of the company's products support customization
---



X stands for the Roman numeral 10, and 10 stands for perfection, hightest degree and peak
IEX - represents that we continue to learn and innovate, strive to provide customers with hight-quality products, and are committed to the pursuit of perfect and ultimate quality.
Why Choose Us
A manufacturer which specialized in producing various kinds of medium and high-grade sanitary ware and bathroom accessories. With the "quality first, service foremost" as the guidance, "efficiency and innovation" as the management concept for the company, importing high accuracy automatic machining center, multi-axis CNC lathes and other advanced production equipment and technical personal.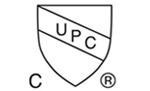 CUPC Certification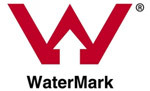 WaterMark Certification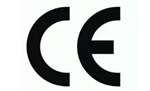 CE Certification
VIEW MORE
If you want to buy sanitary ware and bathroom accessories,ask us for price and solutions now !
Production Process